TEMPORARY CHANGES ARE BELOW!
WE HAVE TWO MAJOR CHANGES THAT WILL AFFECT MANY IN THE COMING WEEKS. SO, TO PREVENT ANY CONFUSION PLEASE READ ALL!
​
WE ARE GOING OUT OF TOWN FOR A WEEK. THE FOLLOWING SERVICES WILL BE AFFECTED TEMPORARILY:

-MAY 24TH TO JUNE 14TH-
26 OF OUR PRIVATE READINGS ARE NOW MARKED AS SOLD OUT. THIS MEANS YOU CANNOT SUCCESSFULLY ADD THEM TO YOUR CART FOR BOOKINGS WITH LIGHTEDSPIRIT.

-JUNE 5TH TO JUNE 14TH-
THE SHOPPING AVAILABILITY WILL BE TEMPORARILY CLOSED WITH LIGHTEDSPIRIT. THIS MEANS ALL PRODUCTS FOR PURCHASE. (SOMETIME AT THE END OF MAY WE WILL RESTOCK, GIVING EVERYONE ABOUT 6-10 DAYS TO SHOP. GIVE OR TAKE.)
​**IF YOU HAVE EXISTING PRODUCTS FLOATING IN YOUR CART PRIOR TO JUNE 5TH, AND YOU PURCHASE DURING THESE DATES, YOUR PRODUCTS WILL NOT BE SHIPPED UNTIL WE GET BACK. WE DO NOT RECOMMEND DOING THIS. PURCHASE BEFORE THE 5TH OF JUNE.**



THE FOLLOWING READINGS WILL BE UNAVAILABLE FOR ABOVE MENTIONED DATES:

1. SOULS JOURNEY
2. LOVE-RELATIONSHIP-HEALING
3. HEALING & CLOSURE
4. FULL GENERAL LIFE II
5. MINI GENERAL LIFE II
6. SPLIT DECISIONS
7. SHOULD I STAY OR SHOULD I GO
8. PAST-PRESENT-FUTURE II
9. YOUR INTUITION I
10. YOUR CONNECTED ANGEL NUMBERS
11. MIND-BODY-SPIRIT
12. FAIRY MESSAGES
13. LITTLE BIT OF EVERYTHING II (GUIDANCE ONLY)
14. HEALING-CONNECTIONS-SUCCESS (CRYSTALS)
15. SUPER LITTLE BIT OF EVERYTHING
16. ANGEL MESSAGES I
17. ANGEL MESSAGES II
18. MESSAGES FROM YOUR LOVED ONES I
19. MESSAGES FROM YOUR LOVED ONE II
20. MESSAGES FROM THE UNIVERSE I
21. MESSAGES FROM THE UNIVERSE II
22. ATTRACT YOUR DESIRES
23. AN EVERYDAY CARD (ONE MONTH)
24. FOCUS TIME
25. CAREER-FAMILY-LOVE
26. WHAT YOUR HIGHEST ANGELS SAY



WE THANK YOU FOR YOUR UNDERSTANDING. ONCE WE ARE BACK WITH OUR STORE, OUR BEAUTIFUL RESTOCKED PRODUCTS WILL ALL BE AVAILABLE. AS WELL AS ALL OF OUR INTUITIVE AND NON-INTUITIVE READINGS.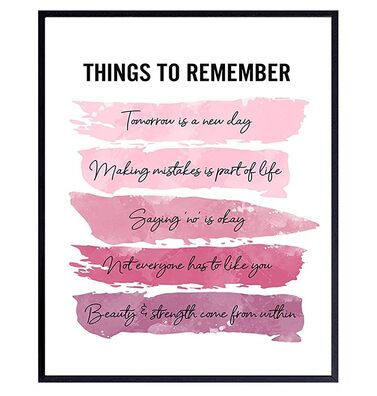 ---
Copyright © 2023 LIGHTEDSPIRIT
​All rights reserved.