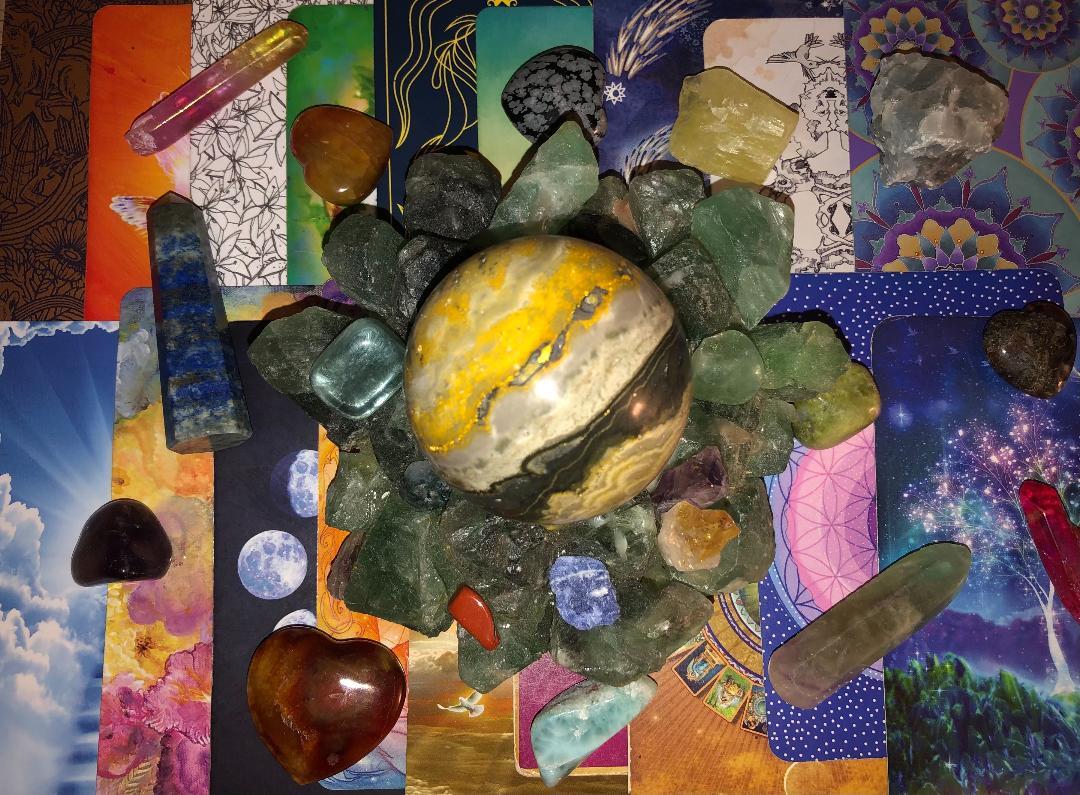 LIVE Reading
SKU:
THIS IS NOT A READING. THIS IS TO ADD TO THE READING(S) YOU WISH TO PURCHASE. THIS "ADD ON" IS SPECIFICALLY FOR THOSE WHO WISH TO BE ON A VIDEO LIVE FOR THIER READING(S). ONE ON ONE.
DO NOT FORGET TO ADD YOUR READING(S) OF CHOICE WITH THIS ITEM TO YOUR CART. IF THIS IS THE ONLY ITEM PURCHASED, YOU WILL BE REFUNDED.
PICTURE IS NOT A SPECIFIC READING. IT IS JUST A PHOTO FOR THE EMERGENCY LIVE READING ADD ON. PLEASE ADD THIS WITH YOUR CHOSEN READING(S) ON READING PAGE.
RECEIVING YOUR READING(S) WILL STILL BE A 5-10 DAY WAIT UNLESS THE *SKIP THE WAIT LIST* IS ALSO ADDED TO YOUR READING(S). ONCE THIS LIVE READING OPTION IS ADDED, WE WILL EMAIL YOU WITHIN 3 DAYS TO SCHEDULE THE BEST TIME AND DAY TO VIDEO WITH YOU.