>

An Everyday Card (With Our Angel Guide Oracles)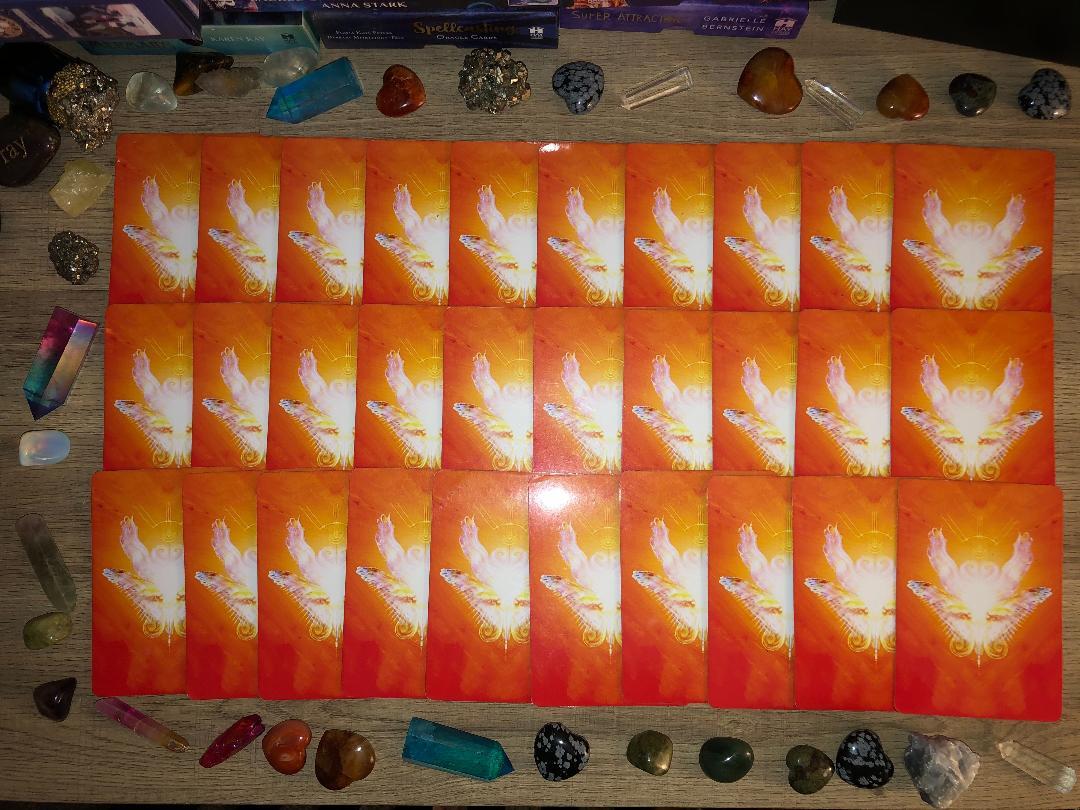 An Everyday Card (With Our Angel Guide Oracles)
SKU:
FOR THIS READ, WE USE OUR "ANGEL GUIDE ORACLES." STARTING WITH THE DAY AFTER YOU PURCHASE THIS READING, YOU WILL RECEIVE AN EMAIL EVERY DAY FOR 30 DAYS. IN YOUR EMAIL YOU WILL RECEIVE:
A PICTURE OF YOUR ONE CARD FOR THE DAY.
A BRIEF MESSAGE TYPED RELAYING YOUR MESSAGE FOR THE DAY & FOR YOUR ENERGY.
IF BY ANY CHANCE WE KNOW WE WILL BE OUT OF TOWN DURING YOUR "AN EVERYDAY CARD" READING, WE WILL SEND YOU YOUR CARDS PRIOR TO BEING AWAY FOR THE FEW DAYS WE WOULD HAVE MISSED. NO REFUNDS.