>

*SKIP THE WAITING LIST* 24-72 HOUR DELIVERY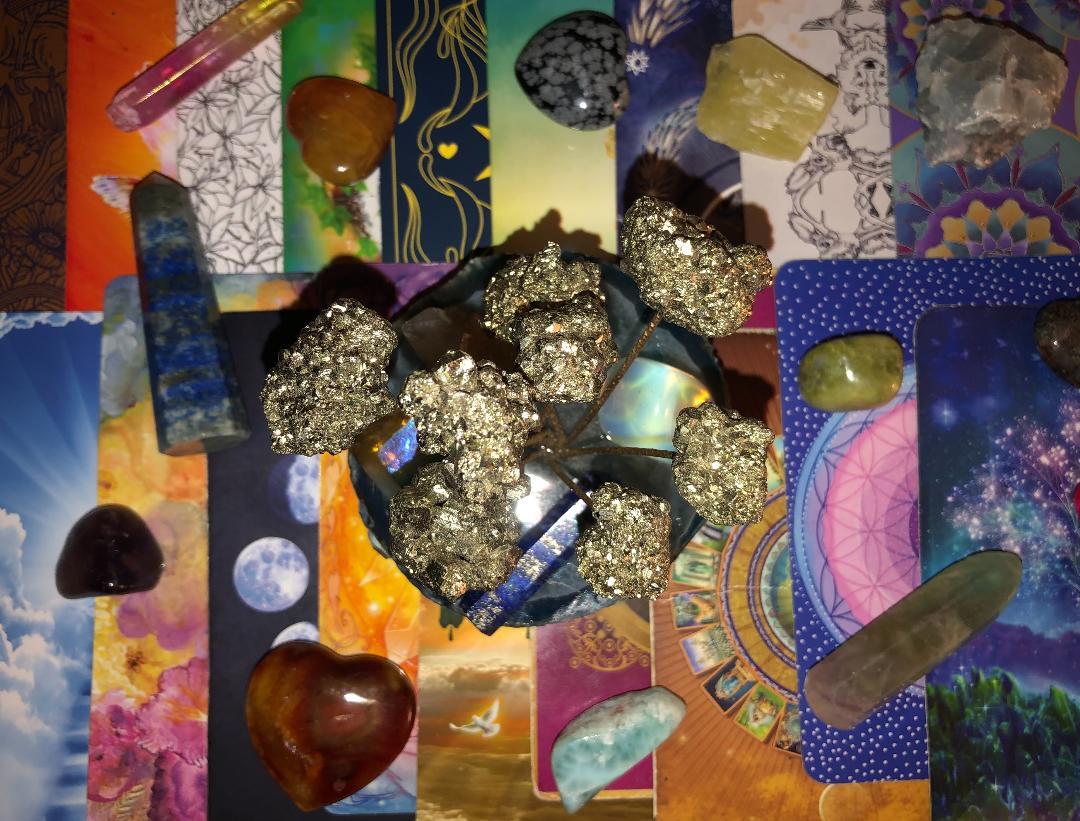 *SKIP THE WAITING LIST* 24-72 HOUR DELIVERY
SKU:
THIS IS NOT A READING. THIS IS TO ADD TO THE READING(S) YOU WISH TO PURCHASE. THIS AS AN EMERGENCY 24-72 HOUR WAIT TIME ADD ON TO RECEIVE YOUR SERVICE FASTER THAN USUAL TIME. OTHERWISE, ALL READINGS WE SEND AFTER BOOKING IS 5-10 DAYS. IF YOU CANNOT WAIT THAT LONG, YOU'RE MORE THAN WELCOME TO SKIP THE WAIT LIST AND ADD THIS SERVICE TO YOUR CART.
DO NOT FORGET TO ADD YOUR READING(S) OF CHOICE WITH THIS ITEM TO YOUR CART. IF THIS IS THE ONLY ITEM PURCHASED, YOU WILL BE REFUNDED.
PICTURE IS NOT A SPECIFIC READING. IT IS JUST A PHOTO FOR THE EMERGENCY 24-72 HOUR ADD ON. PLEASE ADD THIS WITH YOUR CHOSEN READING(S) ON READING PAGE.