>

Love-Relationship-Connection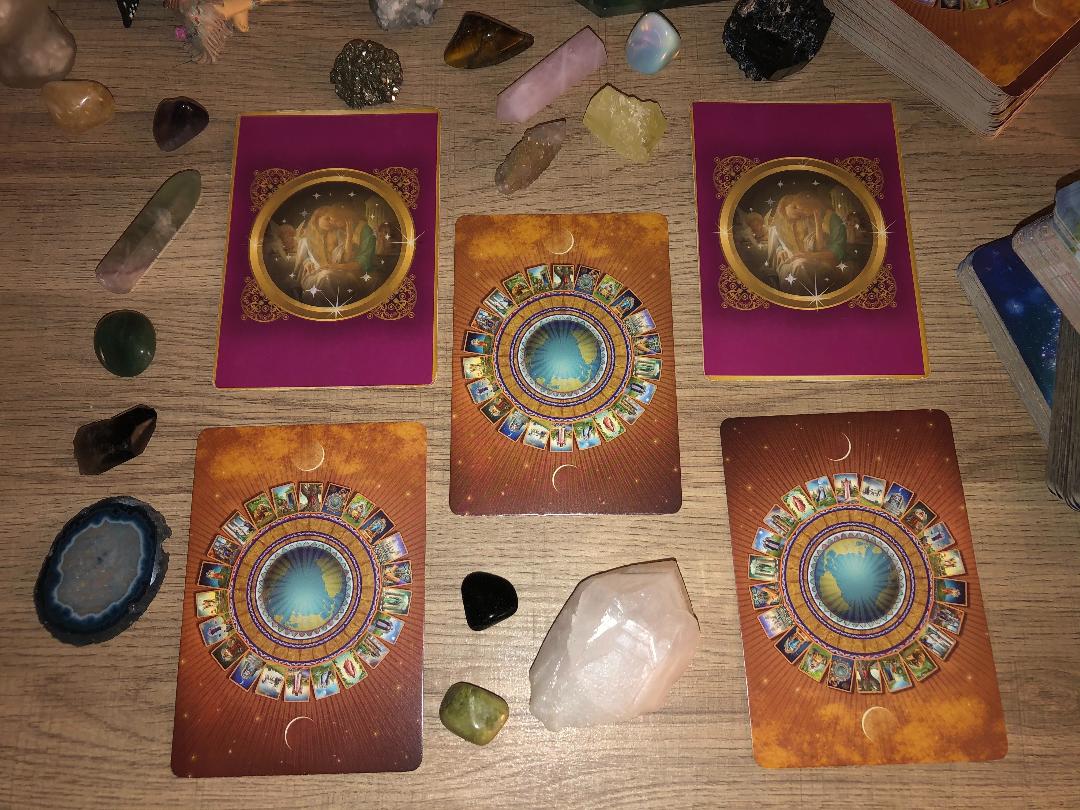 Love-Relationship-Connection
SKU:
THIS FROM OUR "ROMANCE ANGELS" & OUR "ANGEL TAROT." THIS READING IS A BIT MORE IN DEPTH FOR YOU WILL RECEIVE 5 OR MORE CARDS. FOR THIS CONNECTION OR RELATIONSHIP WE WILL LOOK INTO THE STRONGEST ENERGY, EMOTION, ACTION THAT IS REPRESENTING:
YOUR ENERGY
THEIR ENERGY
THE CONNECTION
THE CHALLENGE
NEAR FUTURE
**DO NOT PURCHASE IF SINGLE, AND NOT TALKING TO ANYONE**
ALL READINGS WILL BE SENT VIA EMAIL WITH A VOICE RECORDING OF YOUR READING AS WELL AS A PHOTO OF YOUR CARDS. YOU WILL RECEIVE YOUR EMAIL READING WITHIN 4-9 DAYS FROM WHEN PAYMENT IS RECEIVED. NO REFUNDS.