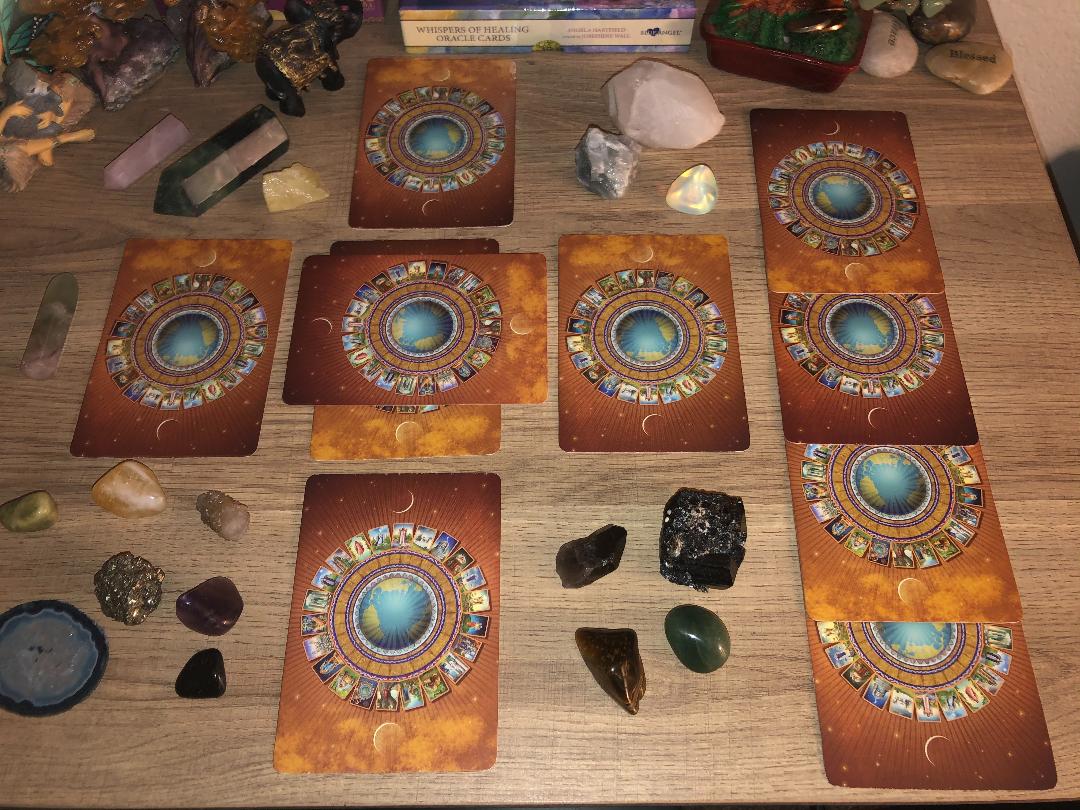 General Life
SKU:
THIS READING IS FROM OUR "ANGEL TAROT." THIS READING IS VERY IN DEPTH AND YOU WILL RECEIVE 10 OR MORE CARDS. FOR THIS GENERAL LIFE READING WE WILL LOOK INTO THE STRONGEST ENERGY, EMOTION, ACTION THAT IS REPRESENTING:
YOUR ENERGY
YOUR CHALLENGE
WHAT YOUR FOCUS SHOULD BE
THE PAST
YOUR STRENGTH
NEAR FUTURE
ADVICE & GUIDANCE
WHAT YOU NEED TO KNOW
HOPES AND FEARS
FUTURE CARD
ALL READINGS WILL BE SENT VIA EMAIL WITH A VOICE RECORDING OF YOUR READING AS WELL AS A PHOTO OF YOUR CARDS. YOU WILL RECEIVE YOUR EMAIL READING WITHIN 4-9 DAYS FROM WHEN PAYMENT IS RECEIVED. NO REFUNDS.