>

Little Bit Of Everything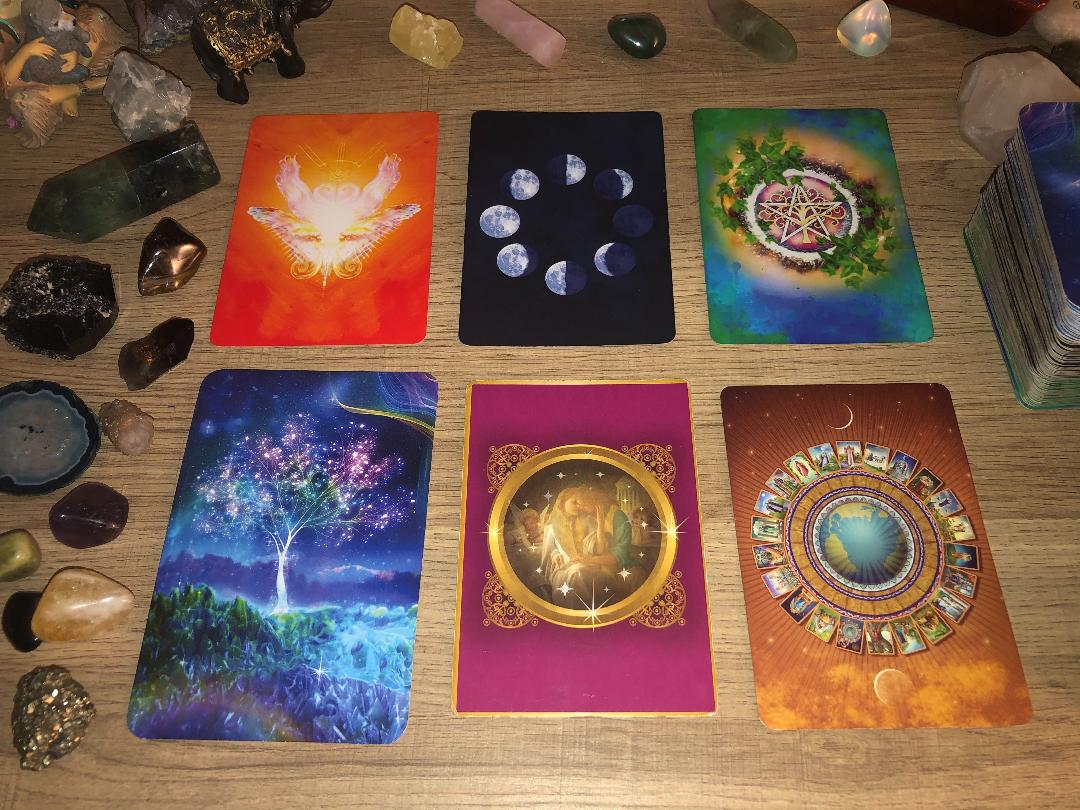 Little Bit Of Everything
SKU:
OUR NUMBER ONE READING! THIS READING WILL GIVE YOU ATLEAST 6 CARDS FROM 6 DIFFERENT DECKS! A VERY HIGH ENERGY READING. ADVICE AND GUIDANCE FOR YOU IN THE HERE AND NOW AND FOR MOVING FORWARD. A CARD FROM:
ANGEL GUIDE
MOONOLOGY
SPELLCASTING ORACLES
SACRED SPIRIT
ROMANCE ANGELS
ANGEL TAROT
ALL READINGS WILL BE SENT VIA EMAIL WITH A VOICE RECORDING OF YOUR READING AS WELL AS A PHOTO OF YOUR CARDS. YOU WILL RECEIVE YOUR EMAIL READING WITHIN 4-9 DAYS FROM WHEN PAYMENT IS RECEIVED. NO REFUNDS.