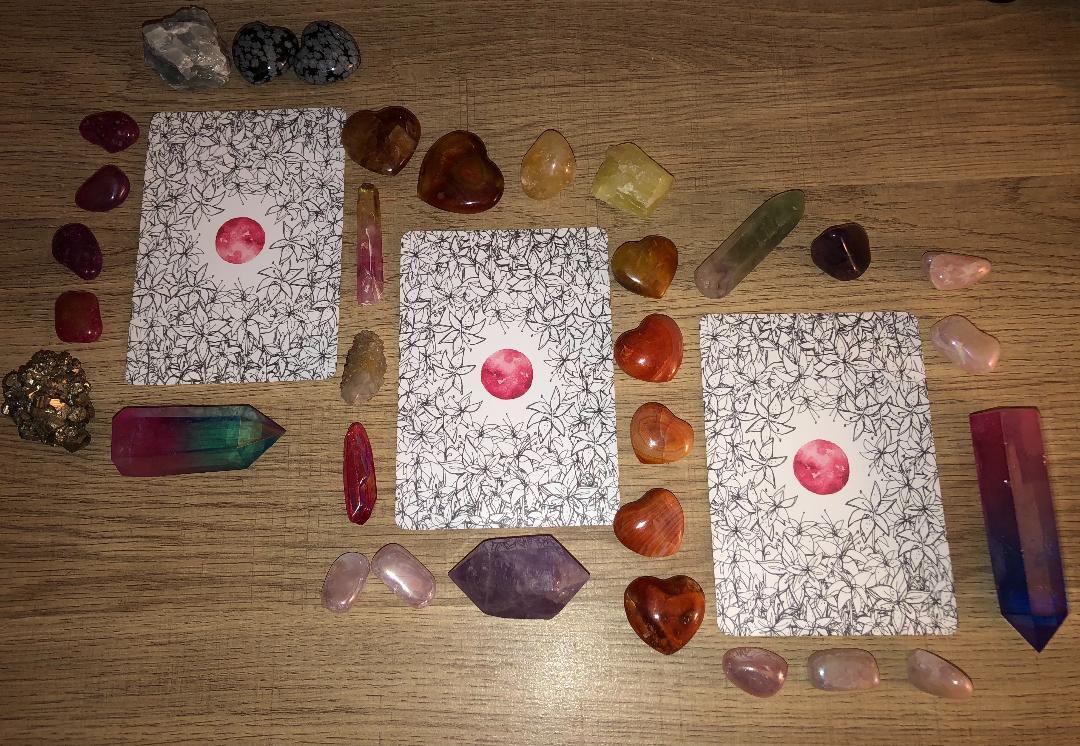 Attract Your Desires
SKU:
FOR THIS READ, WE USE OUR "SUPER ATTRACTOR ORACLES." YOU WILL RECEIVE 3 OR MORE CARDS. THESE POWERFUL ATTRACTOR WORDS, PRAYERS, MANIFESTATIONS WILL BE SOLELY CONNECTED TO YOUR ENERGY. THE "PRAYERS, BELIEFS, THOUGHTS, OR MANIFESTATIONS" ARE FOR YOU TO SEND OUT TO YOUR HIGHER DIVINE. CARDS WILL ONLY BE READ TO YOU.
*NOT AN INTUITIVE READING*
ALL READINGS WILL BE SENT VIA EMAIL WITH A VOICE RECORDING OF YOUR READING AS WELL AS A PHOTO OF YOUR CARDS. YOU WILL RECEIVE YOUR EMAIL READING WITHIN 4-7 DAYS FROM WHEN PAYMENT IS RECEIVED. NO REFUNDS.