>

How Do They Feel About You?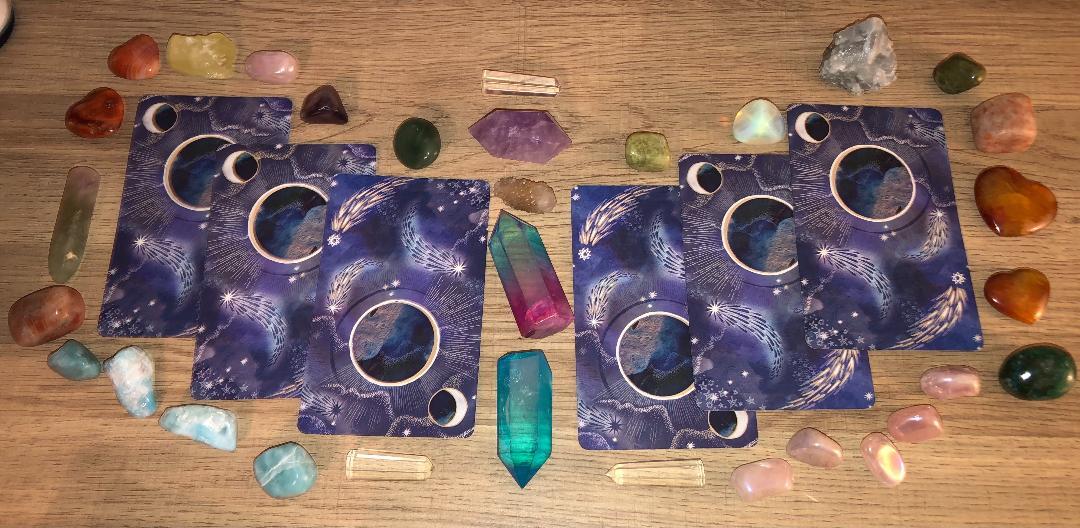 How Do They Feel About You?
SKU:
FOR THIS READ, WE USE OUR "MOON & STARS TAROT." FOR THIS READING, YOU CAN ENTER ANYONES NAME FOR YOUR READING. (FRIEND, LOVE, EX, FAMILY, CO-WORKER, ETC.) YOU WILL RECEIVE 6 OR MORE CARDS. FOR THIS READING, WE WILL PULL AT LEAST 3 CARDS FOR BOTH FOCUSES. THE STRONGEST ENERGY, EMOTION, OR ACTION THAT IS REPRESENTING:
HOW THEY FEEL ABOUT YOU (LEFT SIDE OF THE SPREAD)
HOW THEY SEE YOU AS A PERSON (RIGHT SIDE OF THE SPREAD)
**WE WILL ONLY READ ONE ENERGY PER READING ORDER. IF YOU HAVE MORE THAN ONE PERSON YOU WILL LIKE US TO LOOK INTO, PLEASE PURCHASE A READING FOR EACH PERSON. IF MORE THAN ONE PERSON IS ENTERED, YOU WILL AUTOMATICALLY BE REFUNDED.**
ALL READINGS WILL BE SENT VIA EMAIL WITH A VOICE RECORDING OF YOUR READING AS WELL AS A PHOTO OF YOUR CARDS. YOU WILL RECEIVE YOUR EMAIL READING WITHIN 4-7 DAYS FROM WHEN PAYMENT IS RECEIVED. NO REFUNDS.