>

Love-Relationship Healing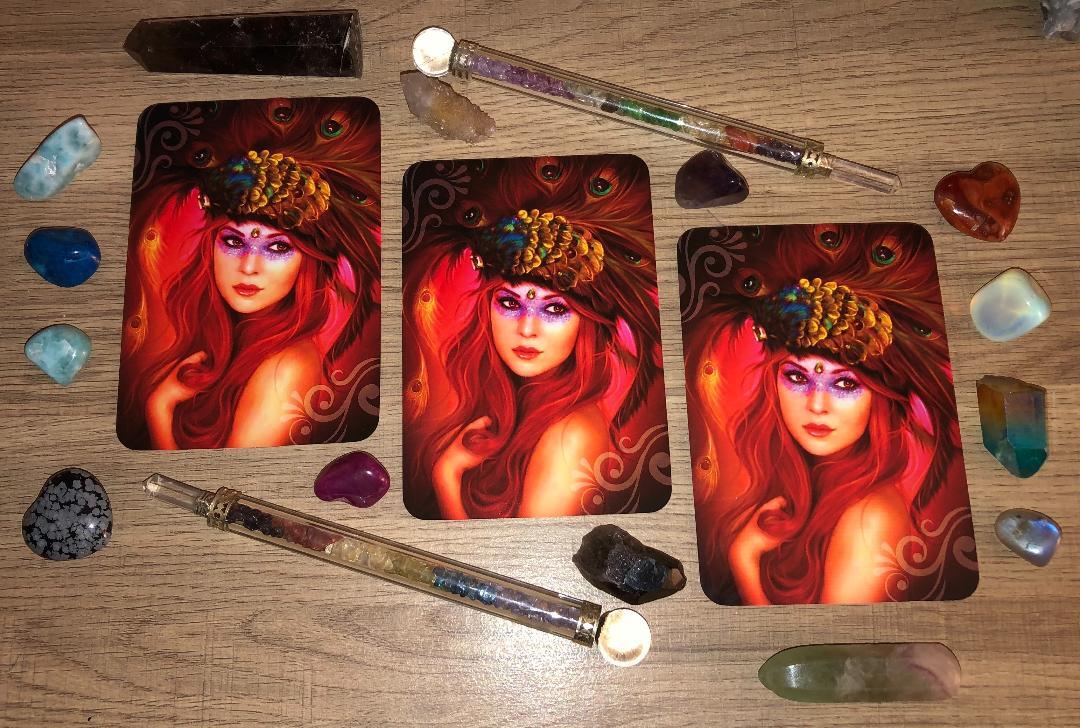 Love-Relationship Healing
SKU:
FOR THIS READ, WE USE OUR "SOUL HELPER" ORACLES. YOU WILL RECEIVE 3 OR MORE CARDS. FOR THIS CONNECTION OR RELATIONSHIP, WE WILL LOOK INTO THE STRONGEST GUIDANCE TO HELP BOTH YOU AND YOUR PERSON HEAL AS ONE. WHETHER IT'S HEALING FROM HURTFUL PAST RELATIONSHIPS OR HEALING FROM YOUR PAST TOGETHER, THIS MINI READING WILL RELAY THE BEST WAY TO RECONNECT OUR SOUL'S DESIRES AS A COUPLE.
**THIS IS A RELATIONSHIP READING ONLY. DO NOT PURCHASE IF SINGLE. THIS READING IS NOT FOR YOU AND AN EX. UNLESS YOU AND THE EX ARE ACTIVELY TALKING AND INVOLVED IN SOME WAY AGAIN! YOU AND THE PERSON YOU ENTER FOR THIS READING MUST BE TALKING, DATING, MARRIED, OR INVOLVED ROMANTICALLY IN SOME WAY.**
DISCLAIMER: ALL READINGS WILL BE SENT VIA EMAIL WITH A VOICE RECORDING OF YOUR READING AS WELL AS A PHOTO OF YOUR CARDS. YOU WILL RECEIVE YOUR EMAIL READING WITHIN 5-10 DAYS FROM WHEN PAYMENT IS RECEIVED. NO REFUNDS. LIGHTEDSPIRIT IS NOT QUALIFIED TO GIVE MEDICAL, LEGAL, OR FINANCIAL ADVICE. ALL GIVEN READINGS ARE FOR ENTERTAINMENT PURPOSES ONLY AND MAY NOT BE 100% ACCURATE. THE CLIENT IS RESPONSIBLE FOR THEIR OWN LIFE DECISIONS.