>

*MEDITATION* Calming Your Fear, Worry, & Anxiety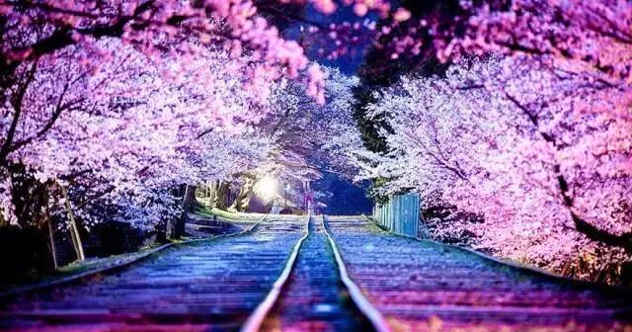 *MEDITATION* Calming Your Fear, Worry, & Anxiety
SKU:
DURING THIS 1 HOUR, DOWNLOADABLE, PRE-RECORDING WITH LYSSA, YOU WILL BE ABLE TO REMOVE ALL FEARS, WORRIES, AND ANXIETIES THAT YOU HAVE RECENTLY HAD. HELPING YOU TO FIND YOUR CALM AND GROUNDING ANYTIME YOU WISH WHILE WATCHING AND LISTENING TO THIS MEDITATION AND EVEN AFTER. AT THE BEGINNING OF YOUR PRE-RECORDED MEDITATION VIDEO FROM LYSSA, YOU WILL BE GUIDED AND DIRECTED WITH WHAT YOU WILL NEED BEFORE THE SESSION FULLY BEGINS. DON'T WORRY THESE ARE EVERYDAY HOUSEHOLD ITEMS. WE WILL HAVE A SPECIFIC FREQUENCY PLAYING DURING THIS VIDEO AS WE GUIDE WITH OUR WORDS AND VISUALIZATIONS FOR YOU TO FOCUS ON DURING THIS ENTIRE SESSION.
LET'S BREATHE, CALM OUR MIND, AND BECOME GUIDED TOGETHER AS WE BRING YOUR ENERGY INTO THE TRUE ZEN IT DESERVES!
DISCLAIMER: THIS DOWNLOADABLE PRE-RECORDED MEDITATION WITH LYSSA IS ONLY DOWNLOADABLE ONE TIME. ONCE DOWNLOADED, IT CAN BE WATCHED AND LISTENED TO AS MANY TIMES AS NEEDED. BE SURE TO DOWNLOAD THIS SERVICE ON THE SPECIFIC DEVICE YOU WOULD WISH TO RECEIVE IT. (PHONE, TABLET, COMPUTER, ETC.) LIGHTEDSPIRIT IS NOT QUALIFIED TO GIVE MEDICAL, LEGAL, OR FINANCIAL ADVICE. ALL GIVEN MEDITATION SESSIONS BY LIGHTEDSPIRIT ARE FOR ENTERTAINMENT PURPOSES ONLY AND MAY NOT BE 100% CONNECTED TO THE CLIENT. THE CLIENT IS RESPONSIBLE FOR THEIR OWN LIFE DECISIONS. NO REFUNDS.