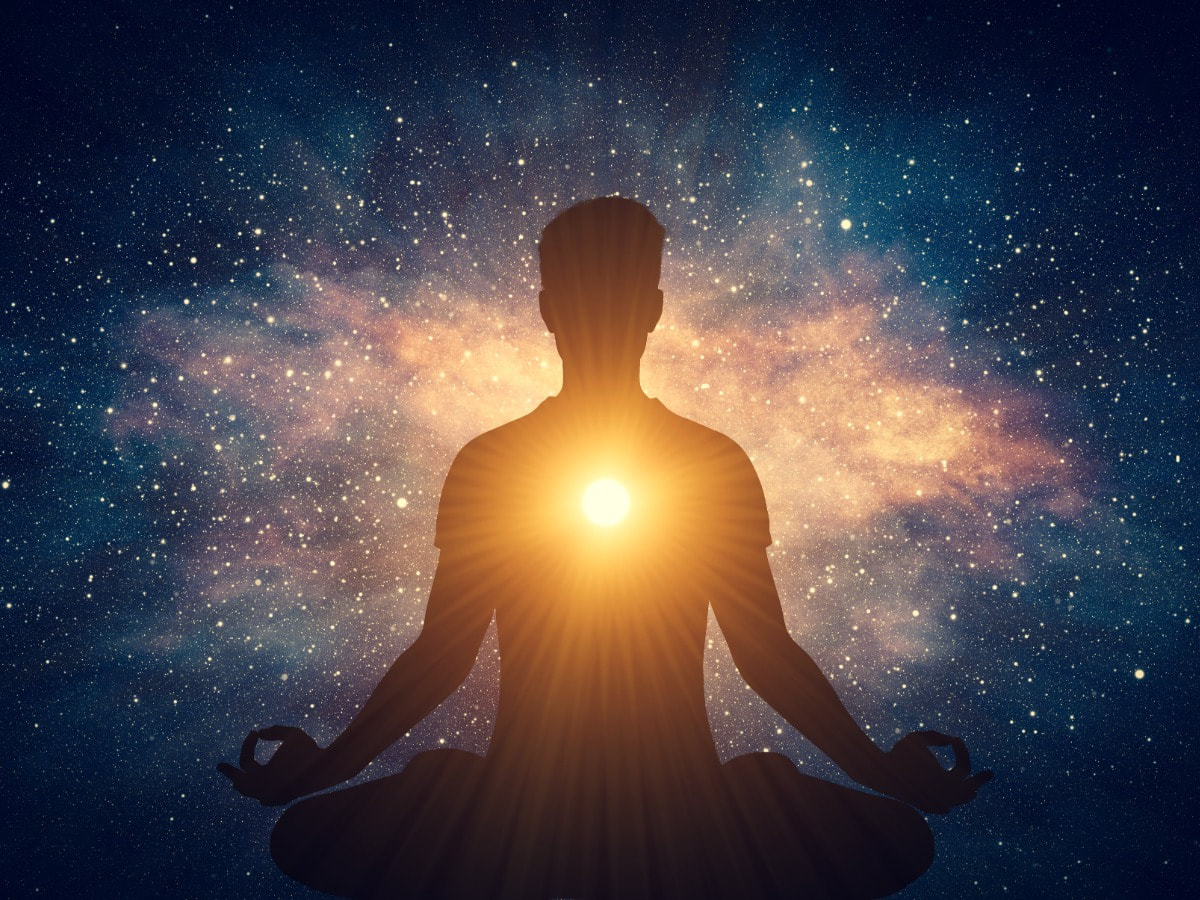 Your Spiritual Gifts
SKU:
FOR THIS DEEP INSIGHTFUL READING, WE ARE NOT USING CARDS AS TOOLS. JUST LIKE OUR FULL PAST LIFE READINGS, THIS READING WILL BE DONE BY US CONNECTING STRAIGHT TO OUR GUIDES THROUGH A SPIRIT CORD TO YOURS. THIS IS STRICTLY A CLAIRAUDIENT/CLAIRVOYANT/
CLAIRSENTIENT READING. ALSO, EVERYTHING THAT IS SHOWN FROM SPIRIT WILL BE RELAYED DURING YOUR RECORDED READING. A FEW CARDS WILL BE PULLED FOR ADVICE. FOR THIS FULL LOOK INTO YOUR SPIRITUAL GIFTS, WE WILL RELAY:
WHAT YOUR CURRENT GIFT(S) ARE THAT YOUR GUIDES WANT YOU TO CONNECT TO.
A FEW CARDS FOR WHAT IS HELPING OR HOLDING YOU BACK FROM CONNECTING EASIER.
HOW YOU CAN CONNECT TO YOUR GIFTS ON A PHYSICAL LEVEL.
HOW YOU CAN CONNECT WITH YOUR GIFTS ON A MENTAL LEVEL.
WHAT GIFTS OF YOURS HAVE NOT BEEN TAPPED INTO YET.
HOW TO PROTECT YOUR ENERGY WHEN CONNECTING FOR YOURSELF OR FOR OTHERS.
** ALL SPIRITUAL GIFT READINGS CAN ONLY BE PURCHASED ONCE. THIS READING WILL NEVER CHANGE DURING THIS LIFETIME FOR YOU. ONCE YOU HAVE RECEIVED YOUR SPIRITUAL GIFT READING, YOU WILL NOT NEED TO PURCHASE THIS TYPE OF READING AGAIN. IF YOU PURCHASE AGAIN, IT WILL BE AN AUTOMATIC REFUND. THIS READING CANNOT BE DONE "LIVE." **
DISCLAIMER: ALL READINGS WILL BE SENT VIA EMAIL WITH A VOICE RECORDING OF YOUR READING. YOU WILL RECEIVE YOUR EMAIL READING WITHIN 7-12 DAYS FROM WHEN PAYMENT IS RECEIVED. NO REFUNDS. LIGHTEDSPIRIT IS NOT QUALIFIED TO GIVE MEDICAL, LEGAL, OR FINANCIAL ADVICE. ALL GIVEN READINGS ARE FOR ENTERTAINMENT PURPOSES ONLY AND MAY NOT BE 100% ACCURATE. THE CLIENT IS RESPONSIBLE FOR THEIR OWN LIFE DECISIONS.